Casual luxury meets sun, surf and delight.
Uncover your South Florida oceanfront haven.
Sparkling turquoise waters, white sandy beaches and you – discover your personal oasis at our Naples, Florida beach resort, resting right between the Gulf of Mexico and Vanderbilt Bay. Brand new guest rooms and suites, a luxurious spa and countless activities are paired with attentive service and a refreshingly easy going South Florida attitude at our award-winning resort.
Dine with us at BALEEN
A long standing favorite for locals and visitors to our little haven in southwest Florida, BALEEN showcases award-winning cuisine and unbeatable sunset views. Dine with your feet in the sand or gather in our recently renovated, upscale dining room.
Newly Renovated Rooms & Suites
There's a little something for everyone here at LaPlaya. Bay or gulf view, spacious suite or sprawling patio … the choice of our transformed guest rooms and suites is all yours.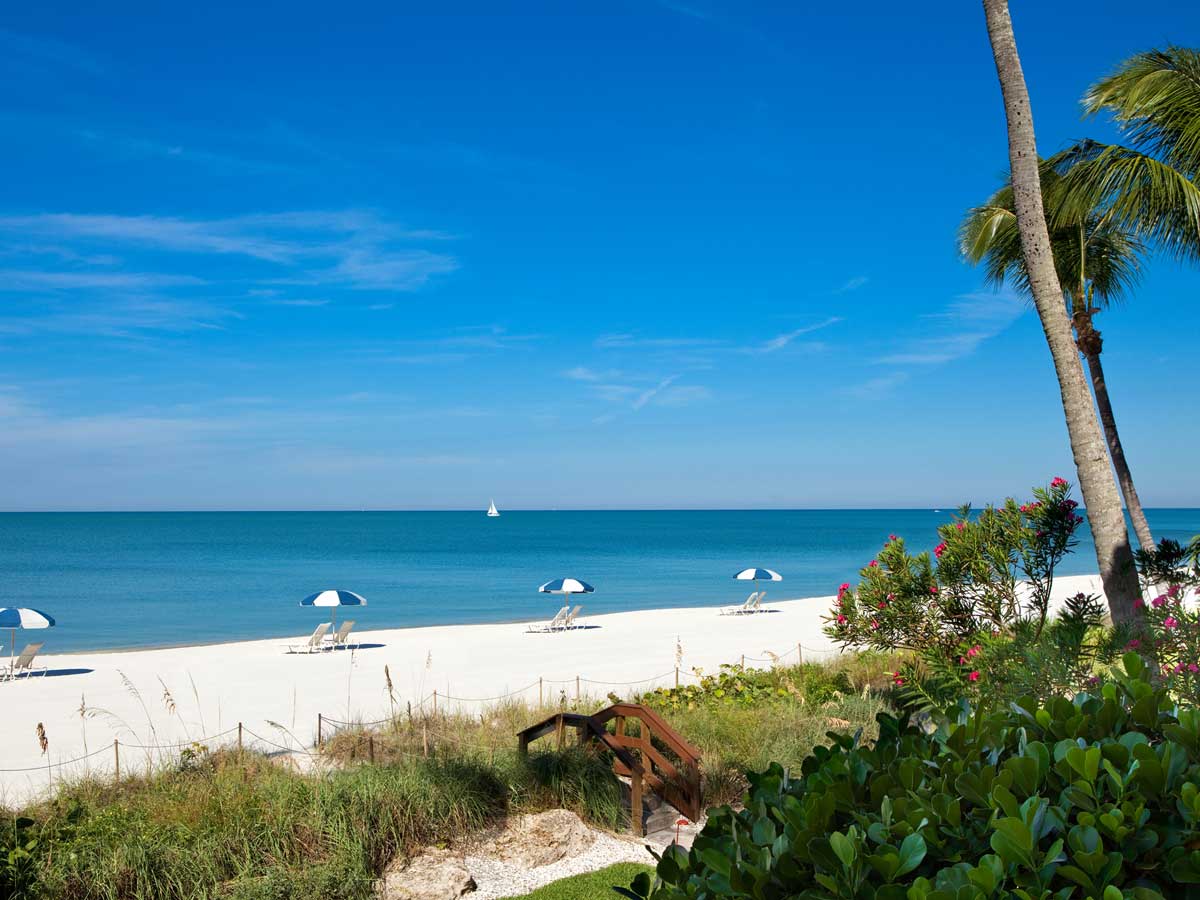 Naples Activities & Adventures
With one look at our guide to the best things to explore in Naples, it's clear why it is one of the most desirable beach destinations in the U.S. Fill your day with activities on the water, get lost shopping in boutiques or just soak it all in on our beach.
Meet Me at LaPlaya
Meetings are just better by the beach. Our indoor and outdoor event venues, coupled with over-the-top and attentive service, are why our planners and groups start scheduling their next event while they're still on our beach.
LaPlaya Golf Club
Welcoming hotel guests and club members only, our 18-hole, Robert Cupp-designed links golf course and clubhouse are the perfect escape for a golfer who appreciates both a challenge, and the luxuries of resort living.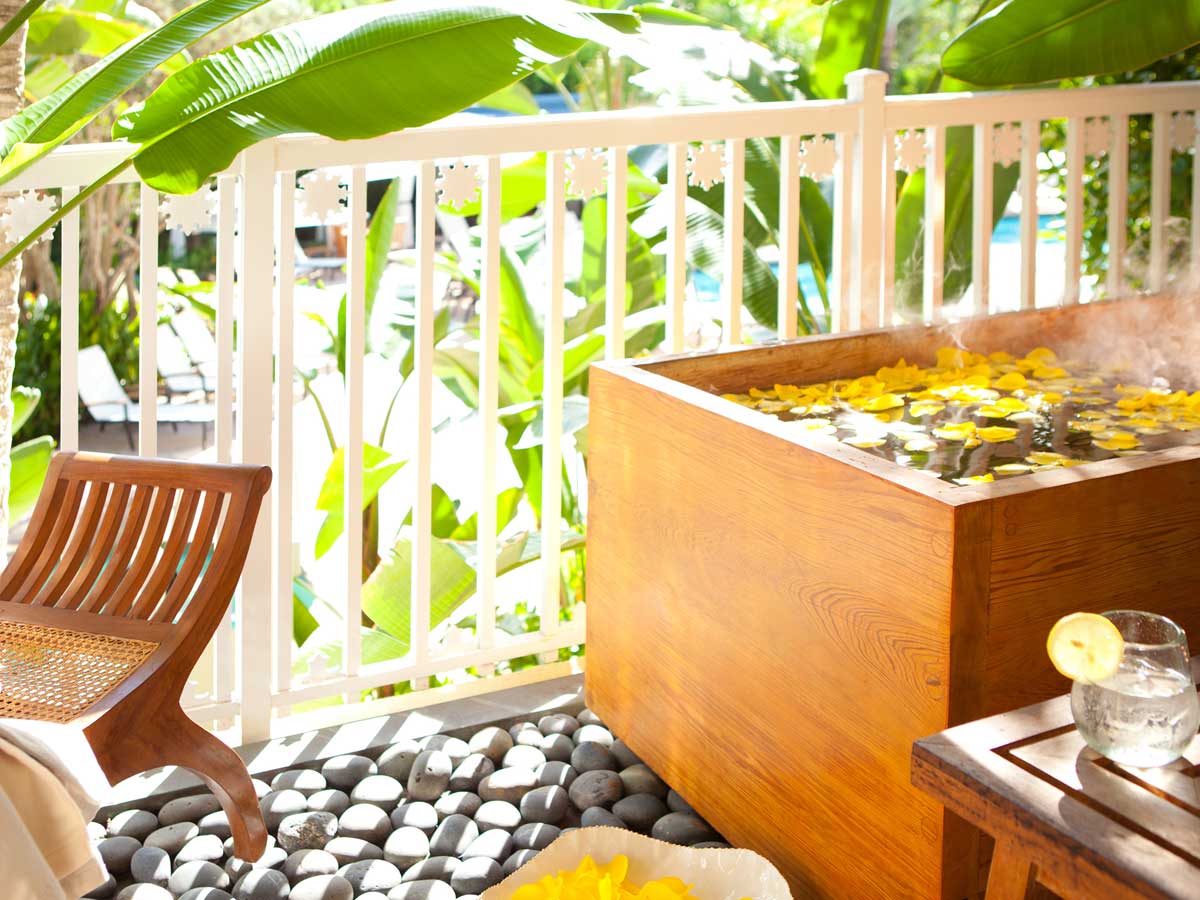 SpaTerre Naples
Wellness is at our core. And SpaTerre is how we bring that to the forefront of every guests' stay, with a wide-range of exotic and stress-relieving treatments, beauty services, fitness classes and poolside massages.
Advance Purchase
Make plans 14 days or more prior to your arrival and receive up to 20% off our Best Available Rates along with reduced resort fee and parking!
Endless Summer
Enjoy summer all year long with $50 nightly resort credit for stays Jan. – Apr. 2020. For increased credits, book your stay by 3/31/20 and we will increase the daily resort credit to $75.